Rattlesnakes have a little rattle at the end of their tail and make a noise when they move. This plush snake is very friendly and loves to cuddle. What happens if you can control a deadly snake with a rattle? The answer is nothing good! This devious and deadly creature is known to be one of the most dangerous predators in the world, and now you can have the chance to control one of them with this deadly plush. Toy manufacturer recommended for children over 36 months.
The snake, the wisest animal in the forest
Did you know that the snake represents knowledge, wisdom and rebirth? The snake is an animal that is frightening because of its appearance and sometimes its danger, but it is also one of the wisest and most intelligent animals we know. Perhaps its presence will help you become just as wise. Discover our entire collection of snake plush on the website.
Specialized in the sale of plush toys, the Magic Plush online store allows you to enjoy a wide range of products for your children and your family. This plush store has become a real reference, because it offers a collection of products for both children and adults.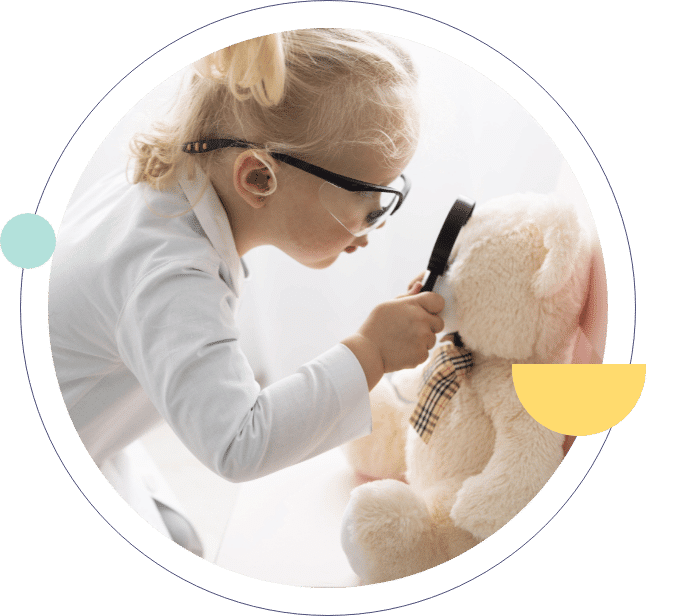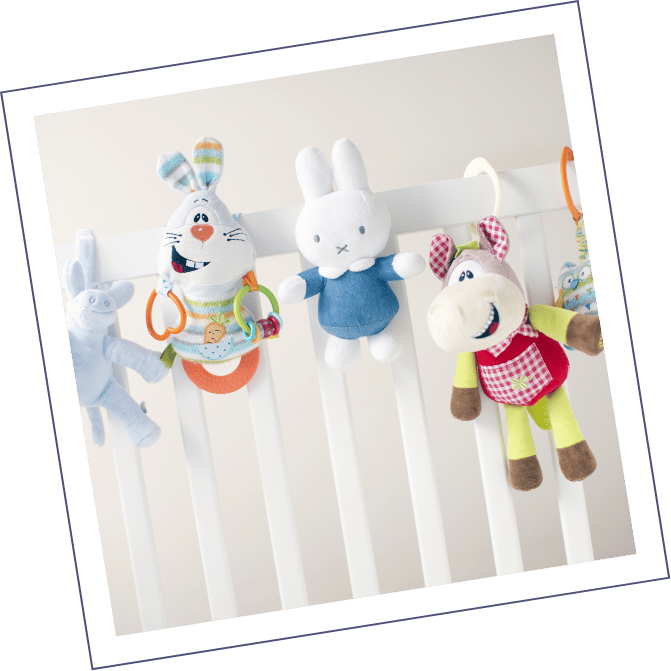 Frequently Asked Questions