Your black whale plush loves to cuddle. Don't hesitate to hold him in your arms during your rest hours. This adorable plush will share its tenderness and affection to soothe you. Touching and true to life, this sumptuous plush black whale is a charming companion for the youngest. And for the not so young too! This plush toy is indeed completely realistic. It is also made in France, which is a guarantee of quality. The right whale is a very large marine mammal. It is also called a sperm whale. This whale is characterised by its large and rounded head, but also by the fact that it has no dorsal fin.
The innocent whale is a familiar sight both because of its disproportionate physical appearance and because of the marine world to which it belongs. It is found in many stories and legends..
Specialized in the sale of plush toys, the Magic Plush online store allows you to enjoy a wide range of products for your children and your family. This plush store has become a real reference, because it offers a collection of products for both children and adults.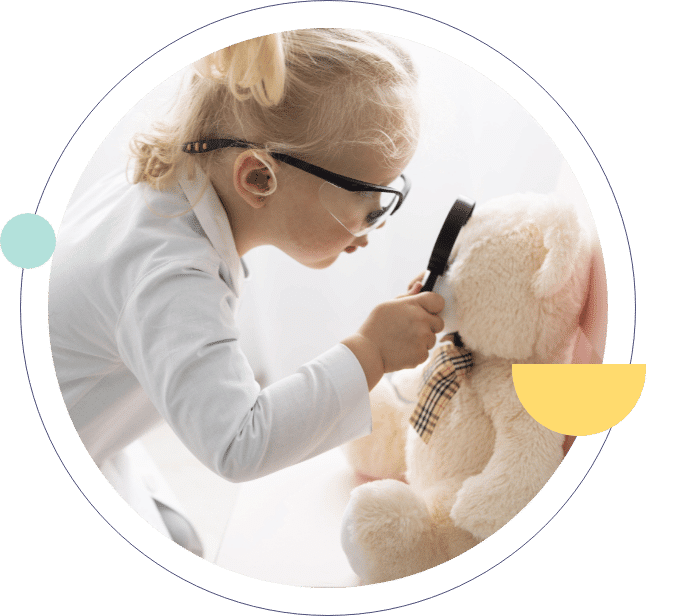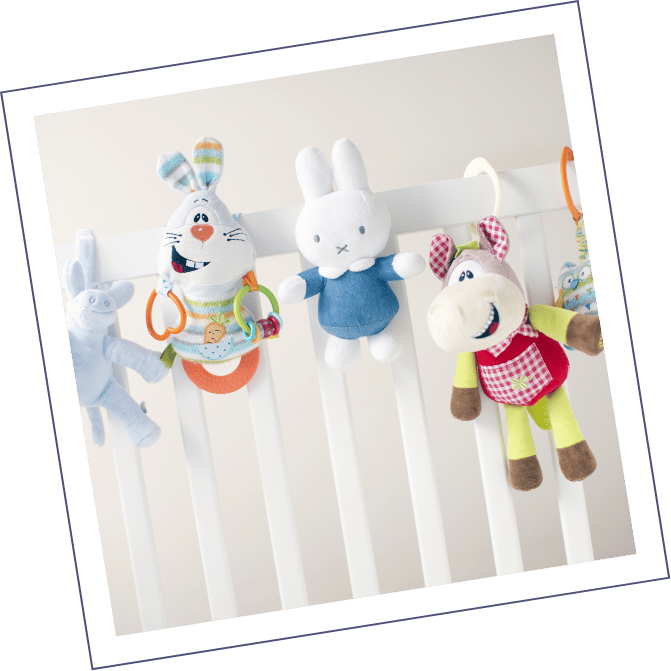 Frequently Asked Questions