Cute sky blue unicorn whale
It's hard to resist the charm of this beautiful sky blue unicorn whale plush. Its bewitching colour and its sublime white horn make it an excellent decoration for a child's room. Its sweet and innocent eyes will reassure you. The sky blue unicorn whale cushion is a beautiful plush pillow. This plush pillow is shaped like a whale and is sky blue with a pink spiral horn on the front. The whale is decorated with many colourful patterns and the horn is made of soft sparkling fabric. Sky blue unicorn whale plush is a great gift for children of all ages and will make a great addition to their plush toy collection. It is made from high quality materials and meets European safety standards.
The innocent whale is a familiar sight both because of its disproportionate physical appearance and because of the marine world to which it belongs. It is found in many stories and legends..
Specialized in the sale of plush toys, the Magic Plush online store allows you to enjoy a wide range of products for your children and your family. This plush store has become a real reference, because it offers a collection of products for both children and adults.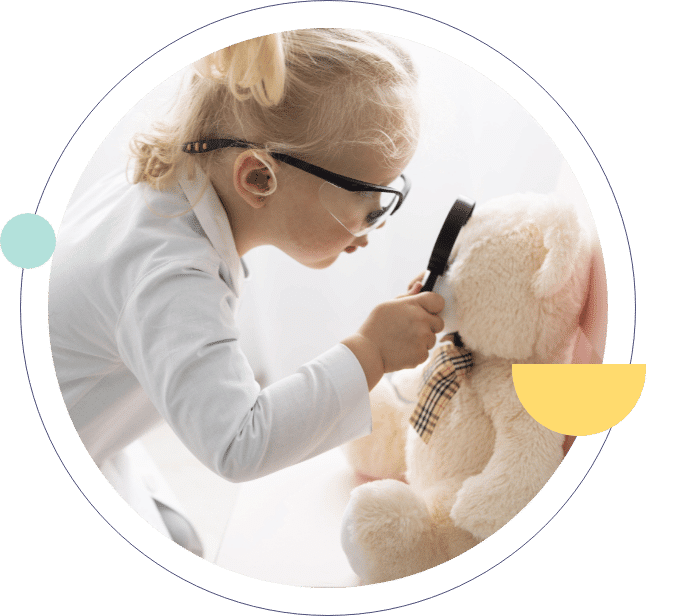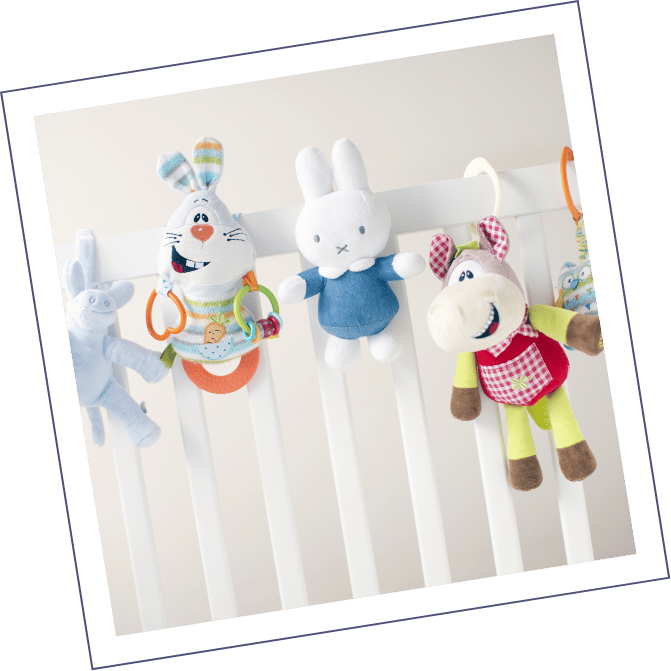 Frequently Asked Questions