This white deer plush has a big tail and big round eyes. It is a very cute plush. Introduce the soft and cuddly white deer plush animal into your life! He is made of an ultra-soft white velvet outer fabric, measuring 50 centimetres long. With his adorable, expressive face, large perky ears and long, slender legs, he looks like he came straight out of the forest! This teddy bear is filled with cotton wool for a soft and comfortable feel, making it perfect for cuddling.
Discover our collection of deer plush that your children will love to decorate or play with. This deer plush will be your child's new best friend.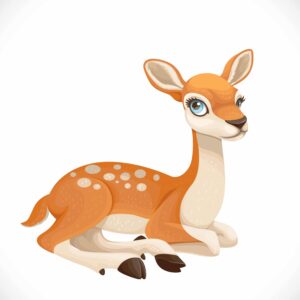 Specialized in the sale of plush toys, the Magic Plush online store allows you to enjoy a wide range of products for your children and your family. This plush store has become a real reference, because it offers a collection of products for both children and adults.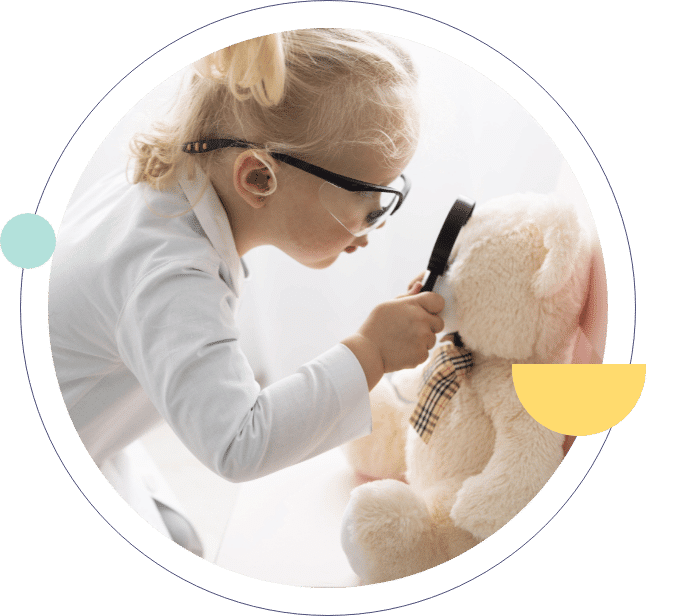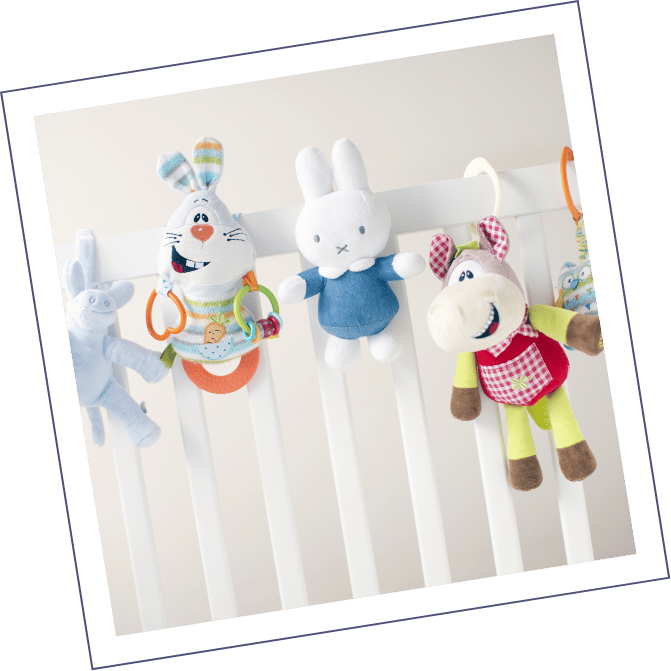 Frequently Asked Questions