Roo is a little Kangaroo who lives in the forest of blue dreams with his mother Big Guru. He is one of Winnie the Pooh's faithful friends and will also become a lovely companion for your child. A perfect plush!
Discover our collection of Disney plush
Discover our collection of cuddly toys featuring your favourite cartoon hero: The lion king, the little mermaid, lilo and stich, mickey, the snow queen and many others. Discover all our Disney plush on our website.
Specialized in the sale of plush toys, the Magic Plush online store allows you to enjoy a wide range of products for your children and your family. This plush store has become a real reference, because it offers a collection of products for both children and adults.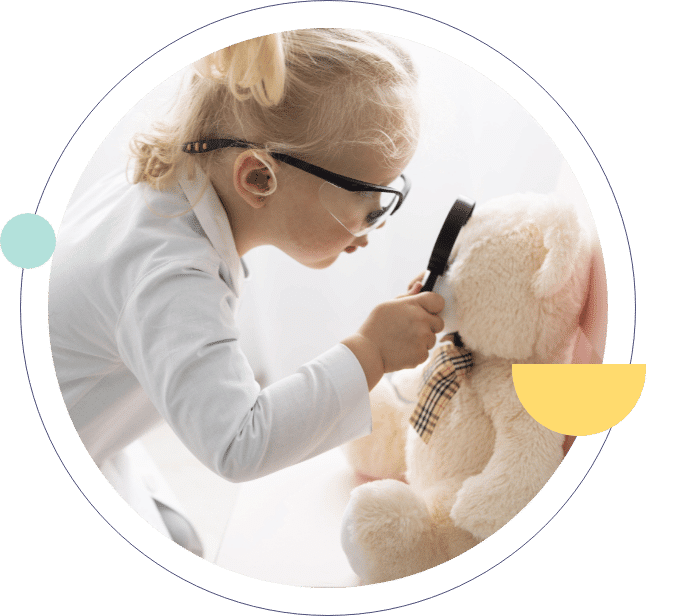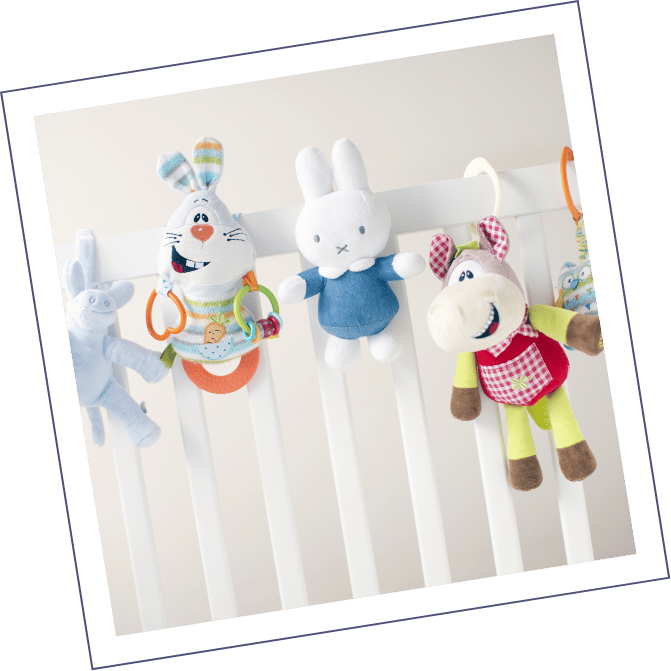 Frequently Asked Questions