This wonderful unicorn plush is pink in colour, the unicorn is the perfect cuddle buddy or even a decorative item for your child's room. This perfect cuddly friend is sure to brighten any child's day. Our unicorn is made from the softest and most cuddly materials, and its colourful mane and tail are guaranteed to brighten up any room.
The unicorn is the most fascinating of all mystical creatures, bringing miracles, wisdom and magic to those with a pure heart. Keep your unicorn close to you to develop your creativity and intuition.
Specialized in the sale of plush toys, the Magic Plush online store allows you to enjoy a wide range of products for your children and your family. This plush store has become a real reference, because it offers a collection of products for both children and adults.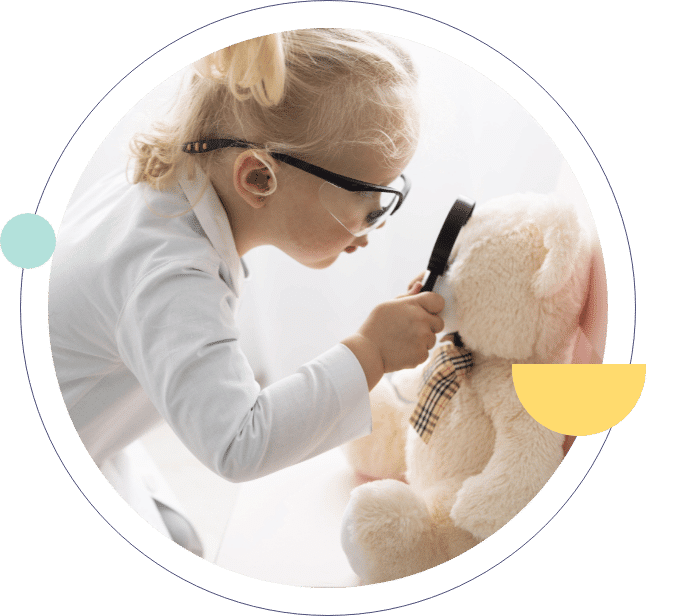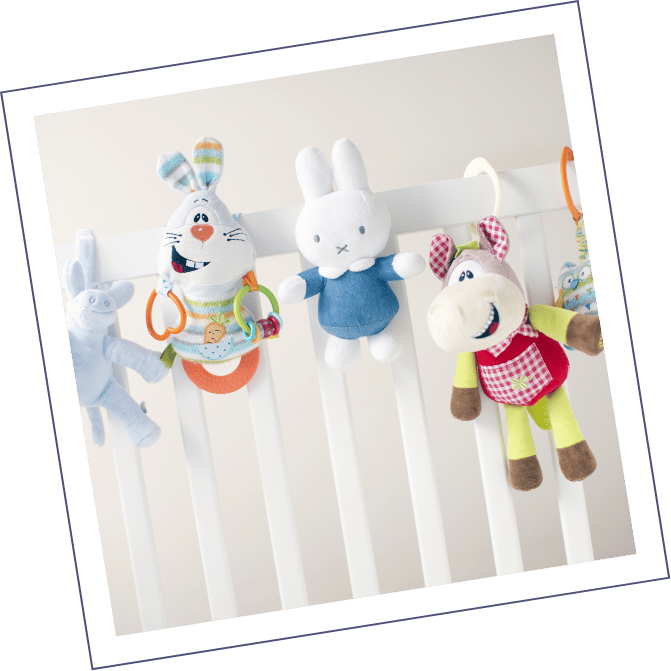 Frequently Asked Questions