So soft and pleasant for the best hugs in the world!
Check out this adorable giant Chopper Candy One Piece plush.
It's so soft and fun for the best hugs in the world! Your child will be delighted to have fun with this plush.
Chopper Candy One Piece giant plush, a soft and cuddly plush from the One Piece animated series! Chopper is a little fox tamed by the Straw Hat crew, he is very endearing and always ready to help. This beautiful giant plush measures approximately 80 cm and is made of a soft velvety fabric, perfect for children and fans of the series.
Discover our Manga Plush collection
If you are a fan of the wonderful world of manga, you will love our collection of plush toys of your favourite heroes! One piece, Totoro and all the others are waiting for you!

Specialized in the sale of plush toys, the Magic Plush online store allows you to enjoy a wide range of products for your children and your family. This plush store has become a real reference, because it offers a collection of products for both children and adults.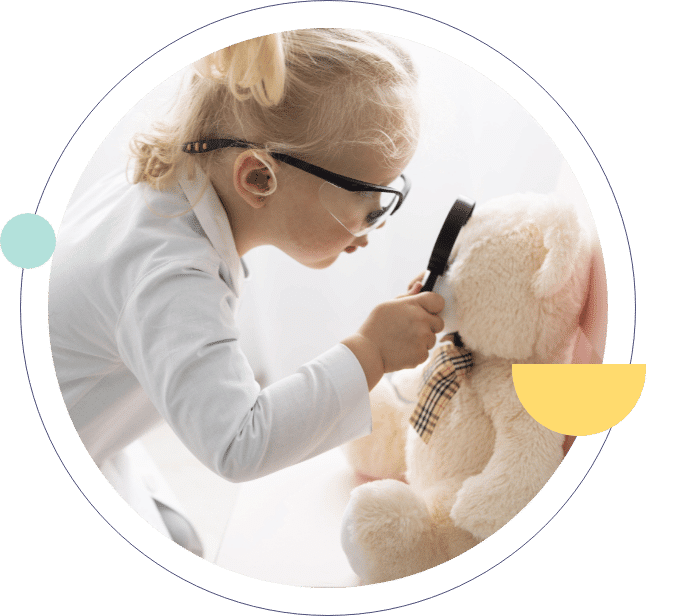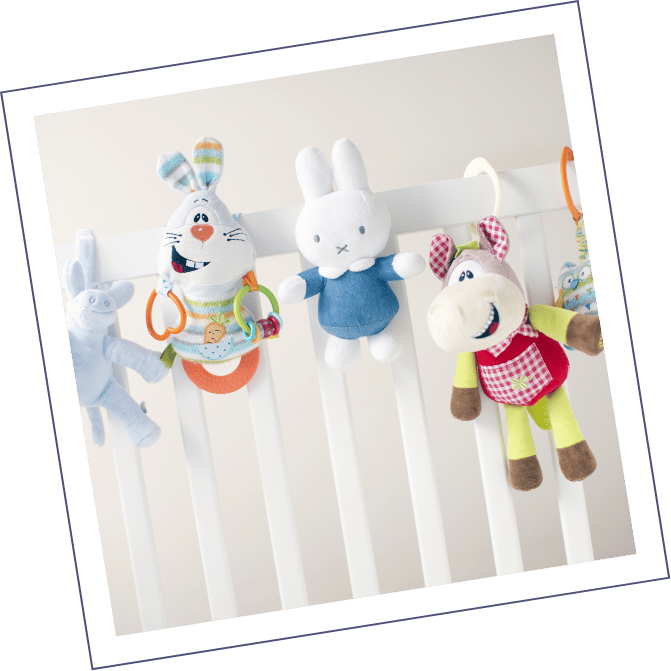 Frequently Asked Questions