Even though this little plush is so cute, if the Pokemon Jolteon is irritated or surprised, all the fur on its body sticks out like needles to pierce its enemies. This adorable stuffed animal is perfect for any child who loves Pokemon. Not only is it soft and cuddly, but it is also the perfect bedtime or playtime companion.
Discover our Pokémon Plush collection
Pikachu, Salamèche, Bulbizare or Carapuce? the question that marked a whole generation… If you too are a fan or nostalgic of the Pokémon universe, discover our entire collection of Pokémon Plush on our shop. Catch them all!
Specialized in the sale of plush toys, the Magic Plush online store allows you to enjoy a wide range of products for your children and your family. This plush store has become a real reference, because it offers a collection of products for both children and adults.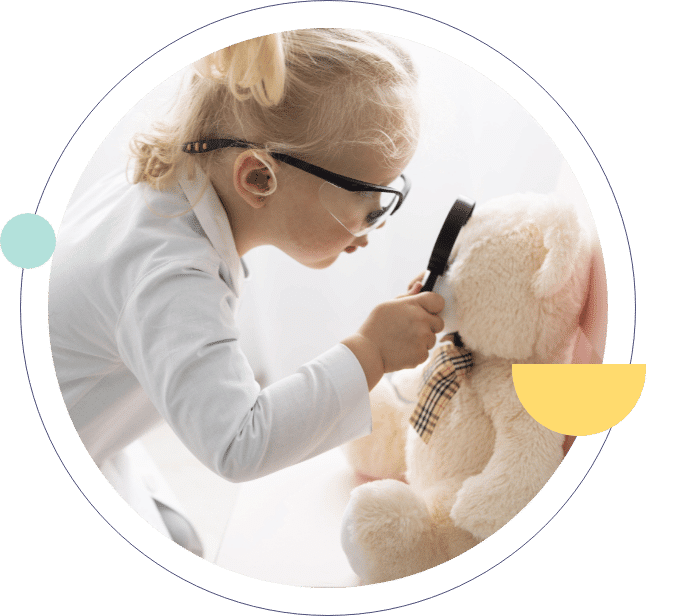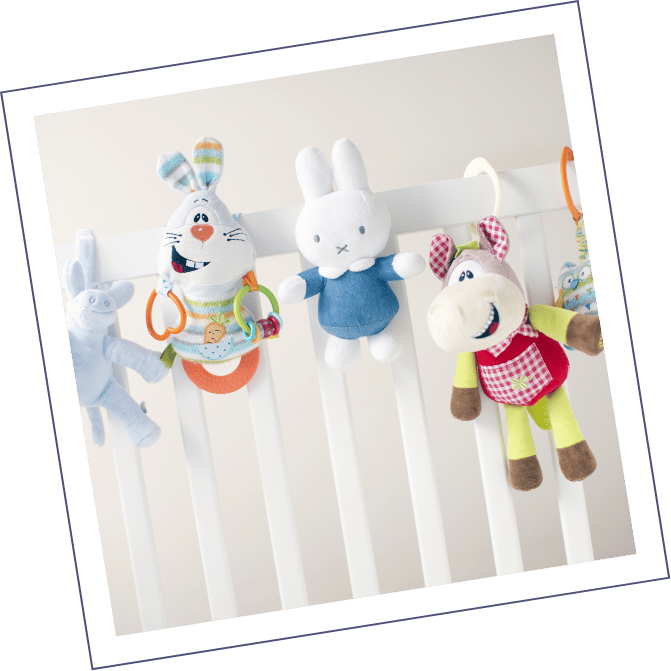 Frequently Asked Questions