Aidez votre enfant à se créer son propre monde grâce à ses poupées préférées. Une poupée bébé est l'allier idéal pour toutes sortes de jeux.
Les poupées en peluche bébé sont de magnifiques peluches qui représentent parfaitement les tout-petits. Ils ont une expression mignonne et tendre, ainsi qu'une posture sereine qui rappellera à votre enfant son doux bébé. Les poils soyeux et le corps en peluche rendront chaque câlin avec sa nouvelle poupée inoubliable.
Les enfants adorent jouer à papa et maman et  recréer les scènes qu'ils vivent ou ont vécu au quotidien. Cette superbe poupée bébé incarnera à merveille le rôle de leur enfant.
Specialized in the sale of plush toys, the Magic Plush online store allows you to enjoy a wide range of products for your children and your family. This plush store has become a real reference, because it offers a collection of products for both children and adults.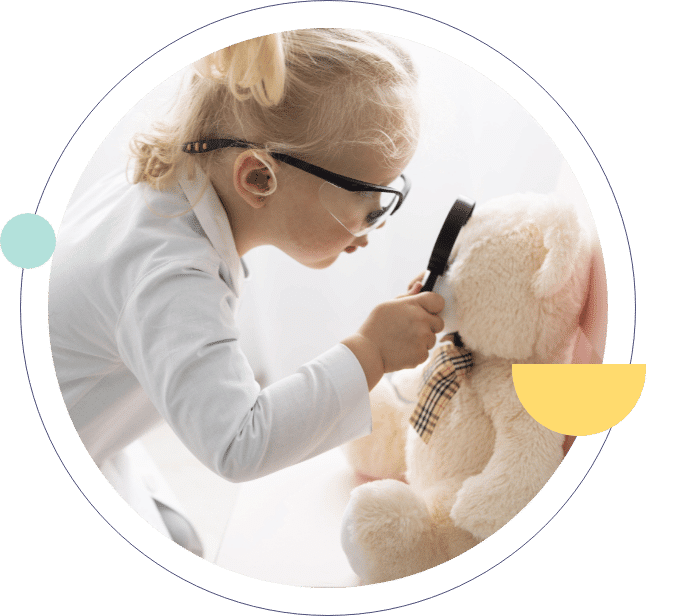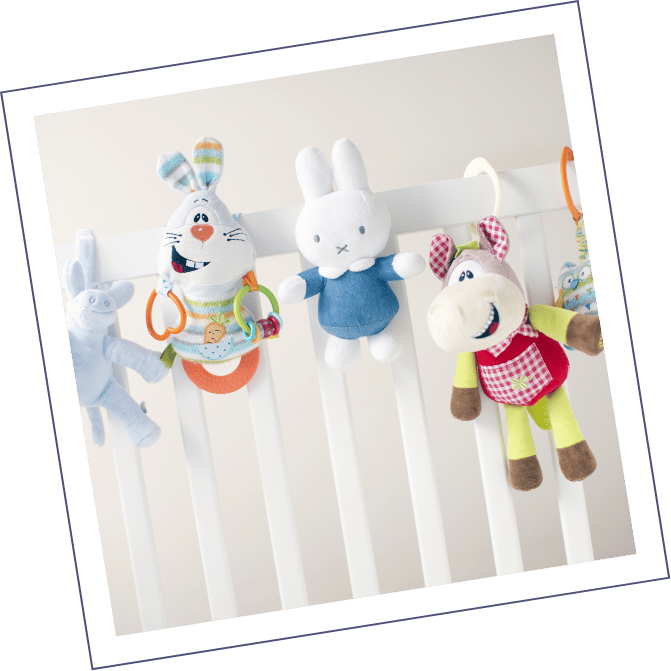 Frequently Asked Questions