El Primo is the character who knows all the wrestling holds to continue the adventures of your favourite video game. He attacks with a flurry of short-range punches that inflict high total damage. An original plush to add to your Brawl Stars plush collection.
Brawl Stars plush collection
Are you a fan of Brawl Stars too? Discover our collection of plush toys featuring the sensational mobile game Brawl Stars. Join your favourite heroes for some incredible adventures.
Specialized in the sale of plush toys, the Magic Plush online store allows you to enjoy a wide range of products for your children and your family. This plush store has become a real reference, because it offers a collection of products for both children and adults.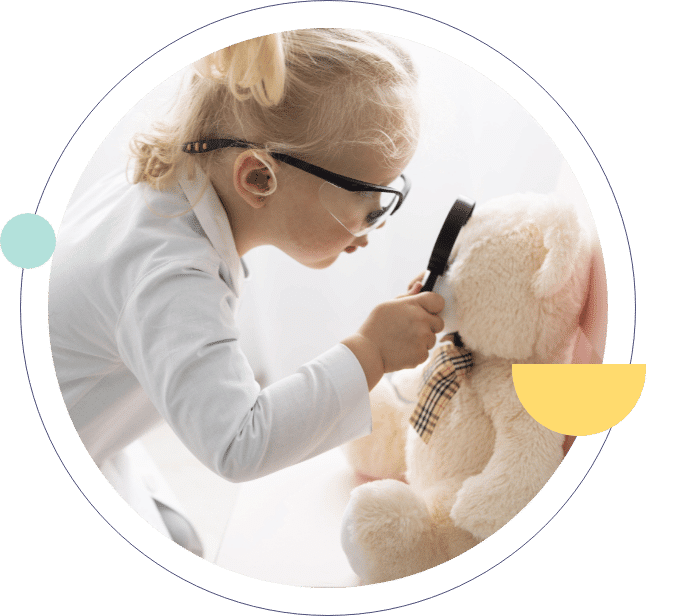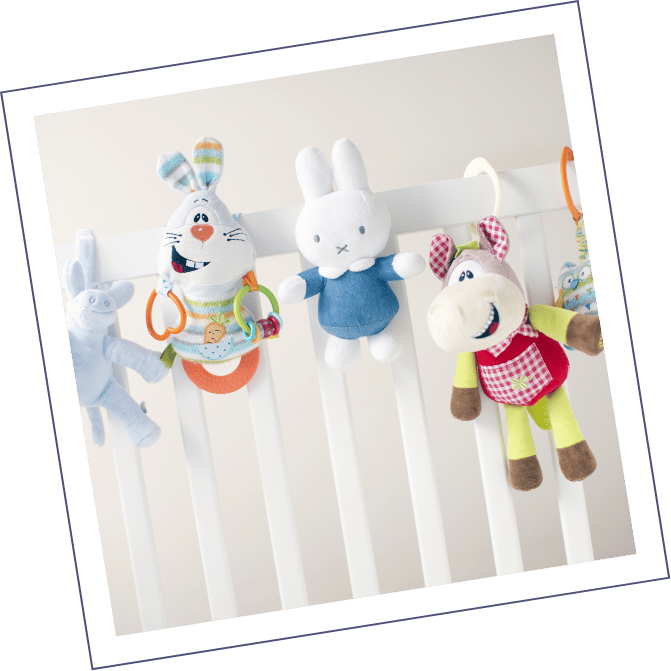 Frequently Asked Questions