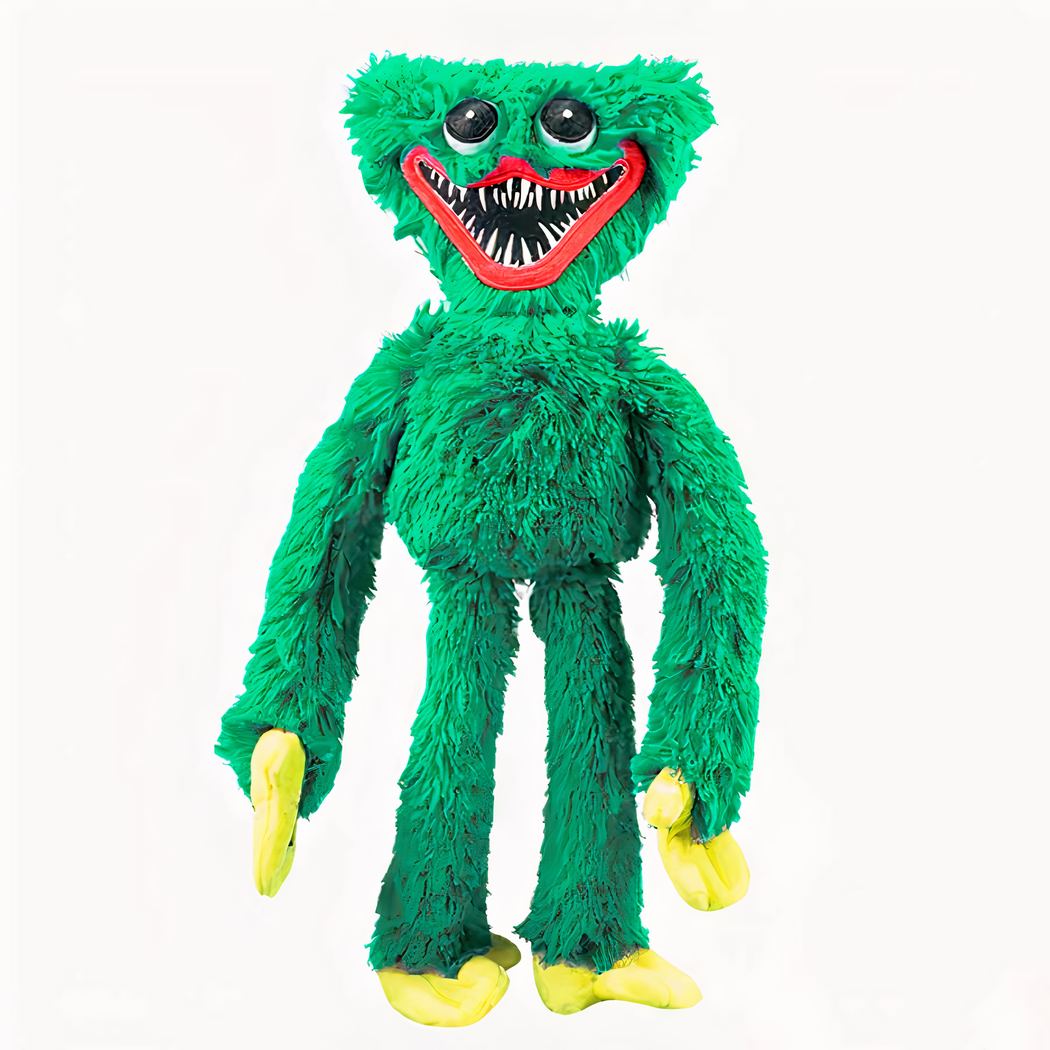 A scary creature that will delight children!
This Huggy Wuggy scary plush is a scary creature that will delight children.
His orange and green colouring gives him a unique and terrifying look, his head is made of soft and fluffy fabric, and his eyes are full of mischief.
He has cute ears and a mouth full of sharp teeth, his arms and legs are covered in soft fur, and the size of this plush is perfect for holding in your arms or putting on a shelf.
Children will love its shape and scary appearance, it will be a great companion for their play and relaxation time.
Terrifying and fun at the same time
The huggy wuggy plush is a scary and fun plush at the same time. It has a silky soft plush body, but its shiny black eyes and open mouth filled with sharp teeth give this plush a menacing look.
His ominous look makes him the perfect companion for children who love monsters and scary things. The Huggy Wuggy Scary Plush is a great way to entertain your children and help them learn to manage their fears. It is a unique and scary plush that will delight young and old alike.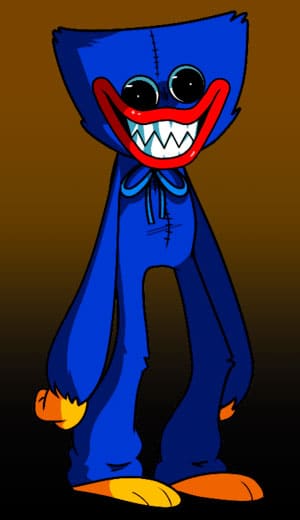 Specialized in the sale of plush toys, the Magic Plush online store allows you to enjoy a wide range of products for your children and your family. This plush store has become a real reference, because it offers a collection of products for both children and adults.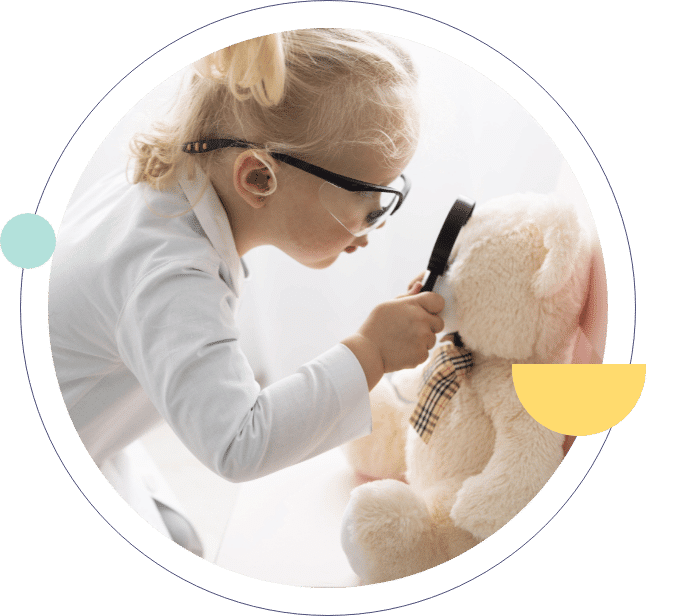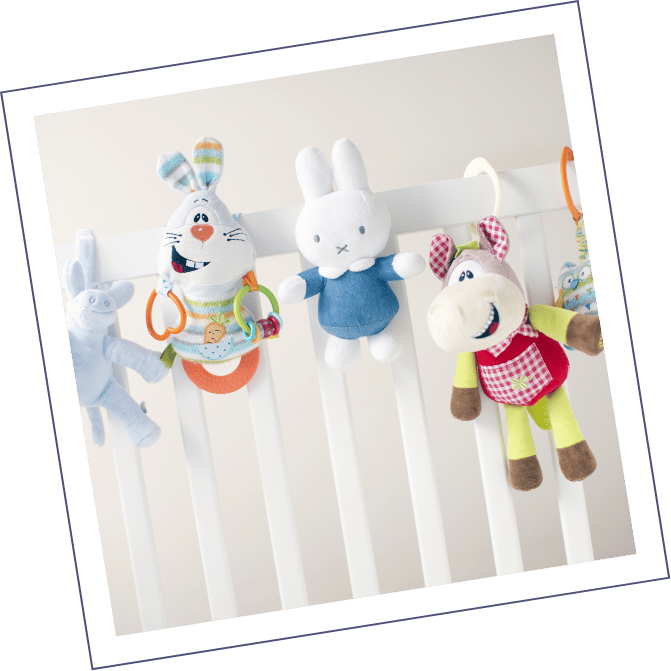 Frequently Asked Questions