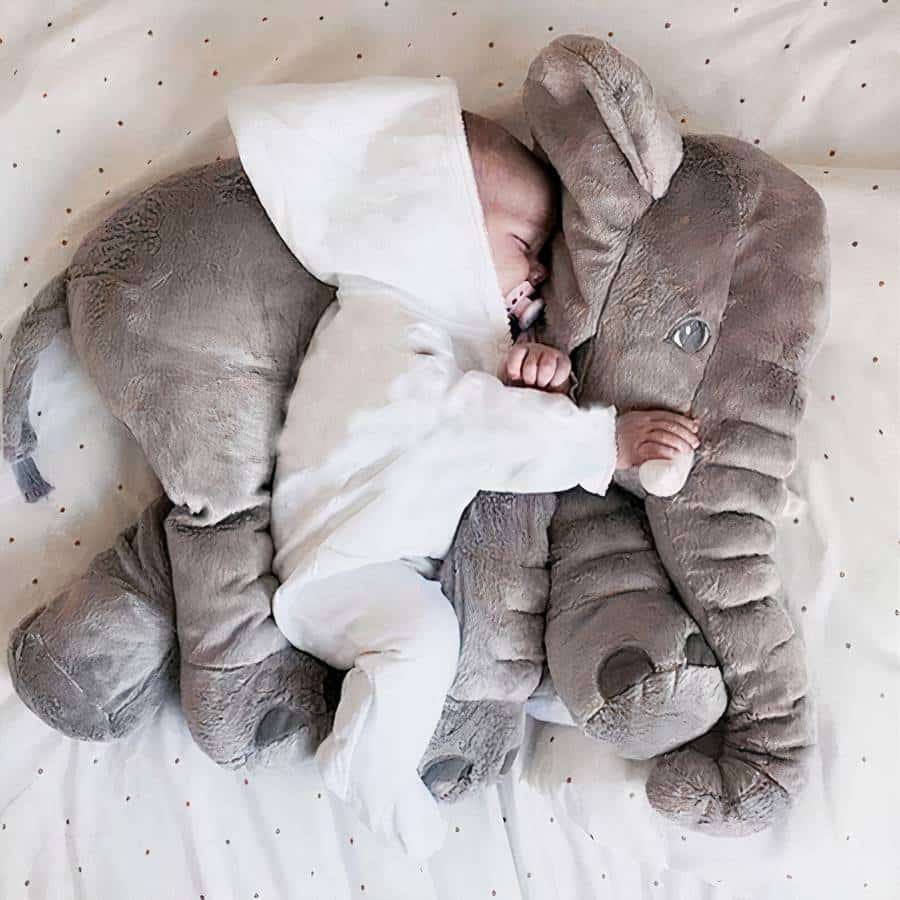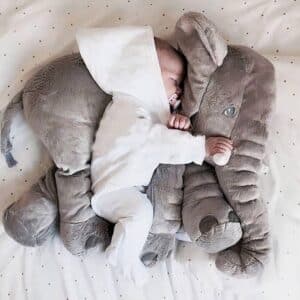 Looking for a large plush toy to spoil your baby? We have great news! Discover your child's future best friend now: welcome this beautiful elephant plush into your family! This elephant plush is the perfect gift for any child. It is soft and cuddly, and is sure to become a child's favourite toy. The elephant is sure to bring hours of fun and excitement, and will become a dear friend.
Our wise and benevolent friend
The elephant is known for its incredible memory (it is said to have broken records in Dr Kawashima's game), its wisdom and its longevity. He will bring prosperity and goodwill to the hearts of the people he comes into contact with. Discover our entire collection of elephant plushies and you will become ga-ga over them.
Specialized in the sale of plush toys, the Magic Plush online store allows you to enjoy a wide range of products for your children and your family. This plush store has become a real reference, because it offers a collection of products for both children and adults.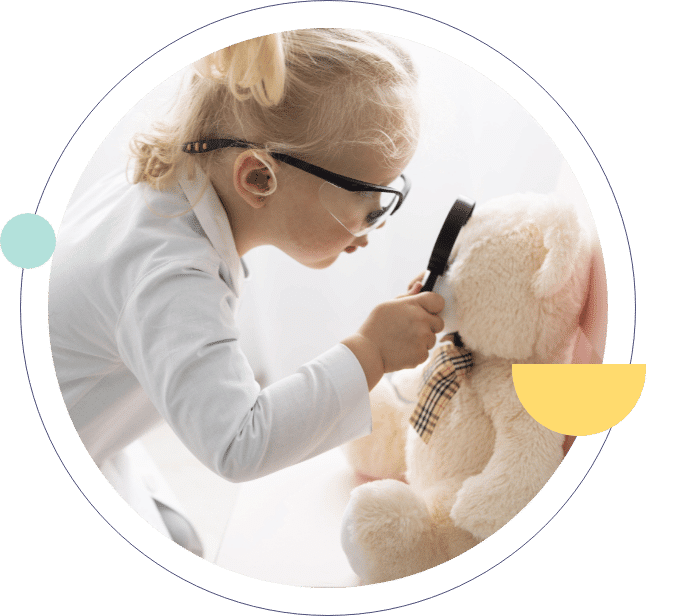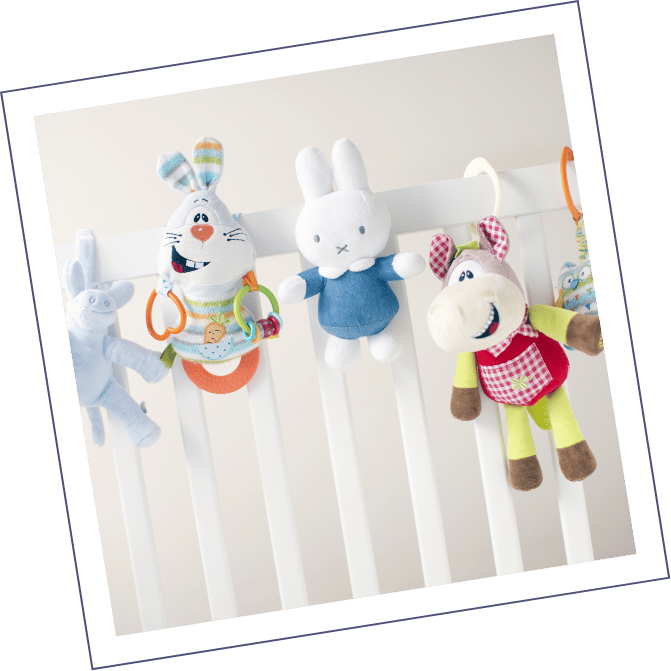 Frequently Asked Questions