I am a cute fox with beautiful pink ears and I invite you to be my friend forever. Made from soft and fluffy materials, this fox is extremely cuddly and adorable. It's sure to put a smile on your child's face, and it's the perfect size for them to take with them everywhere. Whether he's snuggling at home or taking him on an adventure, this fox will be a welcome companion.
The fox is a cunning animal that copes with many situations and has a real sense of adaptation. But above all, it is a very cute animal. So what are you waiting for? Give your child the gift of friendship with this adorable fox plush today! This cuddly little fox is perfect for your child's bedroom or playroom. Its super soft fabric and adorable features will make this fox a favourite among your child's stuffed animals.
Specialized in the sale of plush toys, the Magic Plush online store allows you to enjoy a wide range of products for your children and your family. This plush store has become a real reference, because it offers a collection of products for both children and adults.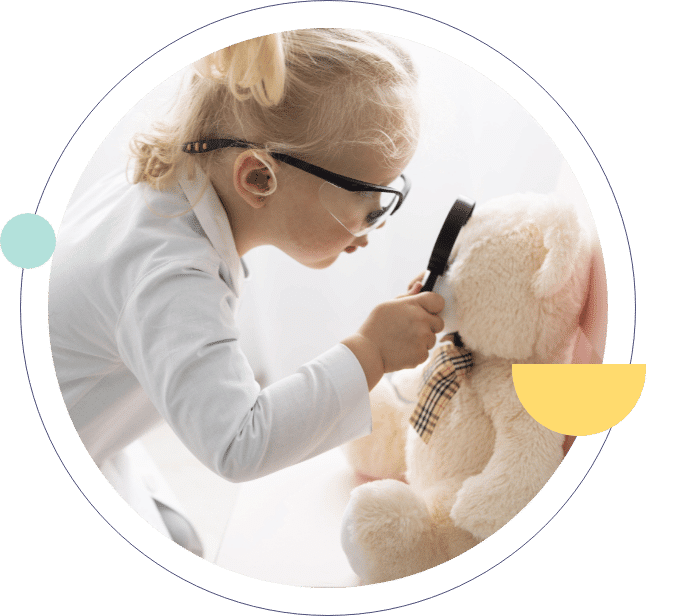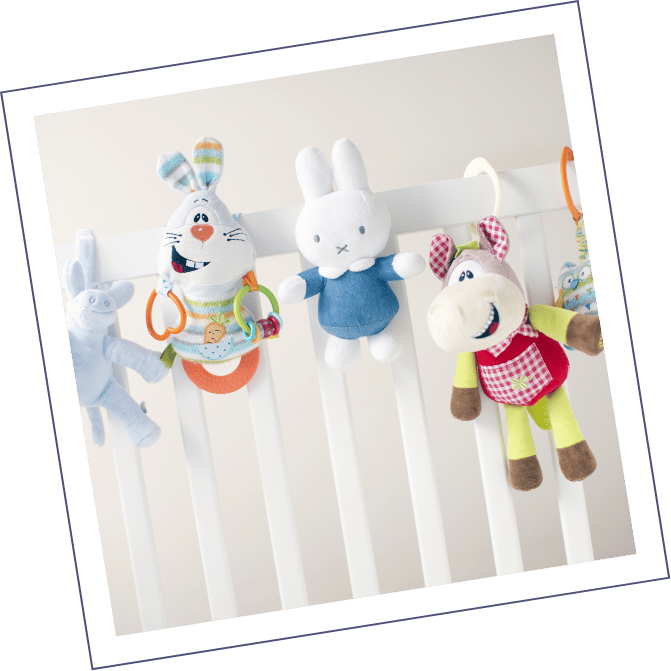 Frequently Asked Questions