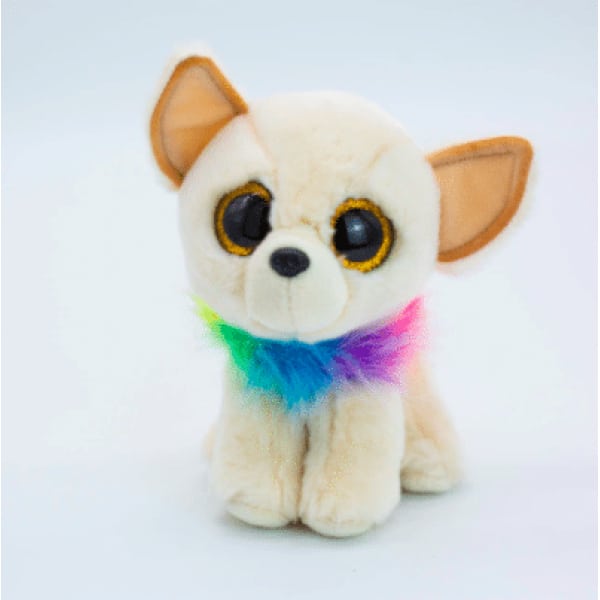 Une expression si attendrissante!
Ce jouet chien en peluche fera le cadeau idéal pour les enfants, avec son collier multicolore séduisant et son tissu tout doux. L'animal a de grands yeux noirs qui captiveront les tout-petits.
Cette petite peluche chien est parfaite pour les amoureux des animaux ! Avec son collier multicolore, elle est prête à prendre le soleil dans votre jardin ou à simplement vous tenir compagnie en intérieur. Elle fera le bonheur des petits et des grands !
Un doudou multifonctions!
Se mariant à merveille avec tout environnement de chambre d'enfant, notre petit chien en peluche n'est pas seulement une décoration adorable mais aussi un excellent compagnon de jeu !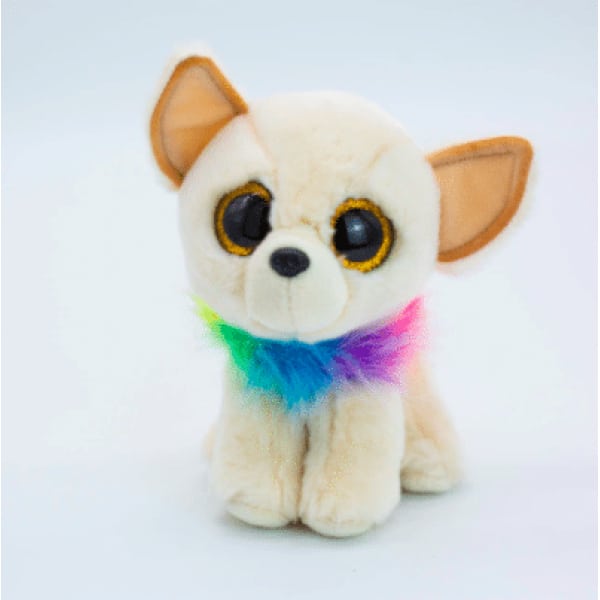 Specialized in the sale of plush toys, the Magic Plush online store allows you to enjoy a wide range of products for your children and your family. This plush store has become a real reference, because it offers a collection of products for both children and adults.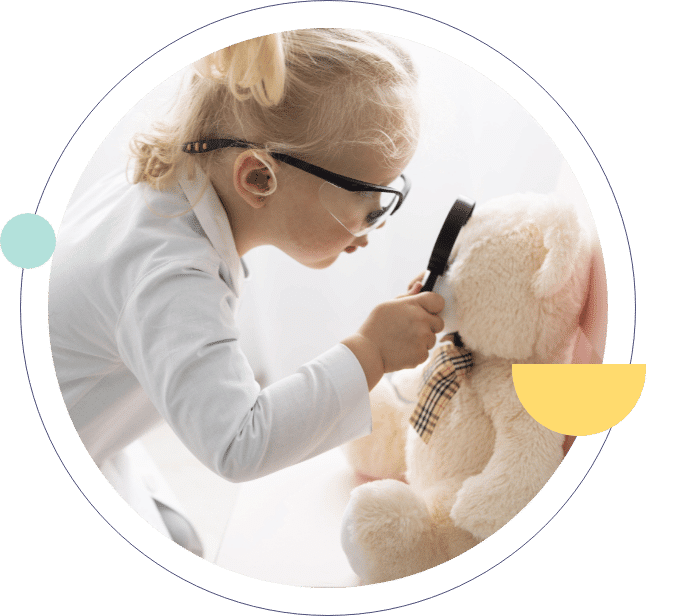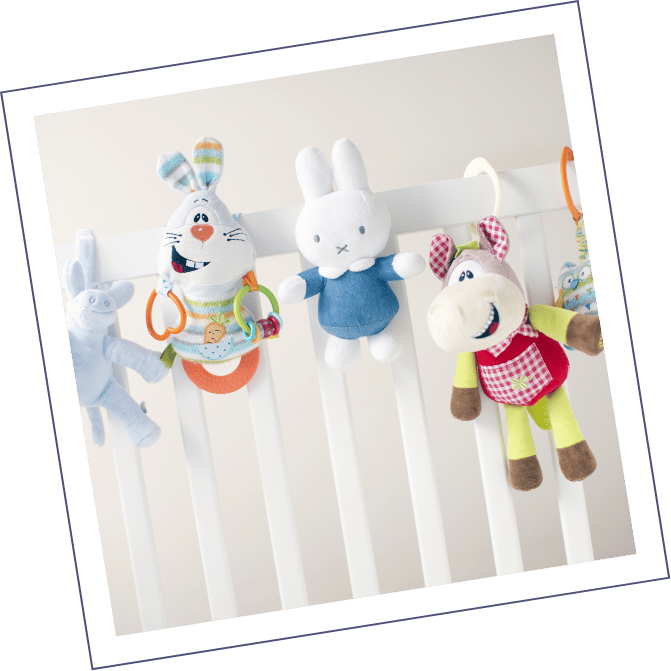 Frequently Asked Questions