This hammerhead shark cushion plush is perfect for children who love sharks! Even though it's a charismatic animal, this plush is soft and cuddly, making it a great decoration for your child's room.
Looking for a funny and unique gift? Then check out our shark plush! These charismatic animals come in many different shapes and sizes and are made of soft plush. They are the perfect gift for any shark fan, and are sure to bring a smile to their face.
Specialized in the sale of plush toys, the Magic Plush online store allows you to enjoy a wide range of products for your children and your family. This plush store has become a real reference, because it offers a collection of products for both children and adults.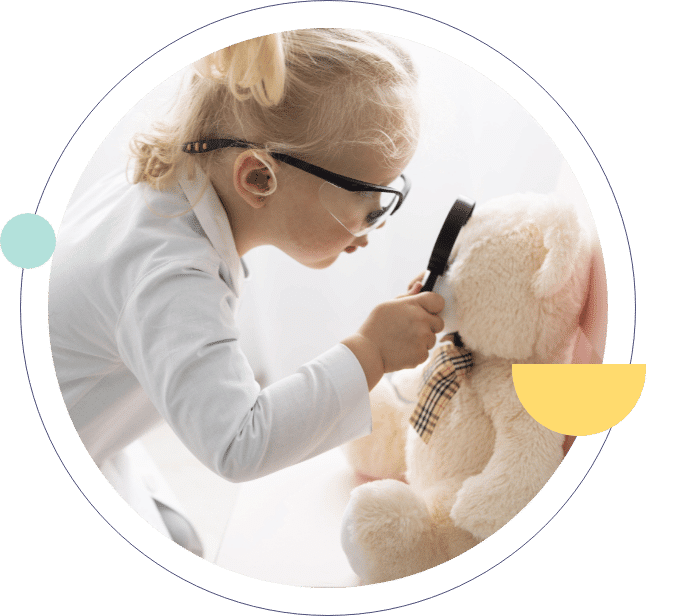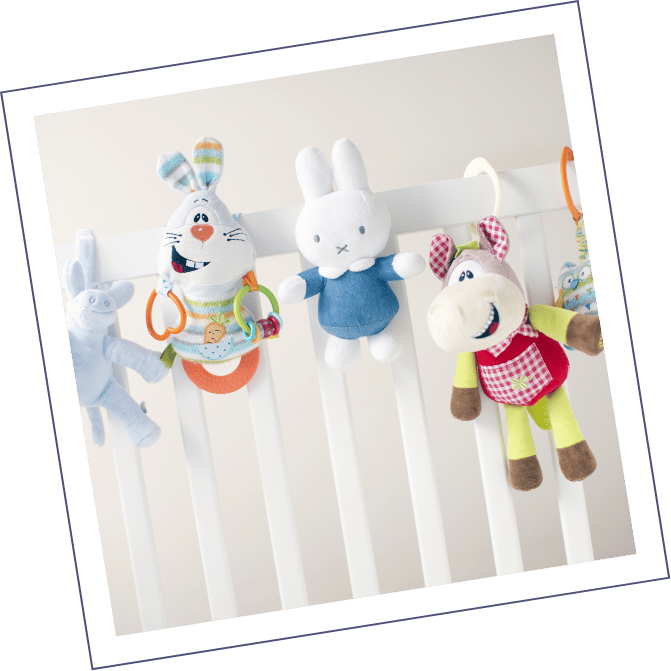 Frequently Asked Questions