This seal pillow is exactly what your little ones need to feel more comfortable. It's super soft and cute, which makes it perfect for cuddling. This plush is quality, so you can be sure that this pillow will stand up to lots of love and cuddles.
Looking for a cute and cuddly seal plush that will make the perfect gift? Look no further than our selection of seal plushies! These seals are so cute and cuddly that you'll want to snuggle with them all day long. And since they come in so many different shapes and sizes, you're sure to find the perfect gift.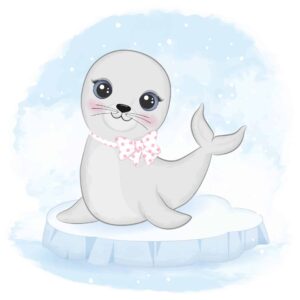 Specialized in the sale of plush toys, the Magic Plush online store allows you to enjoy a wide range of products for your children and your family. This plush store has become a real reference, because it offers a collection of products for both children and adults.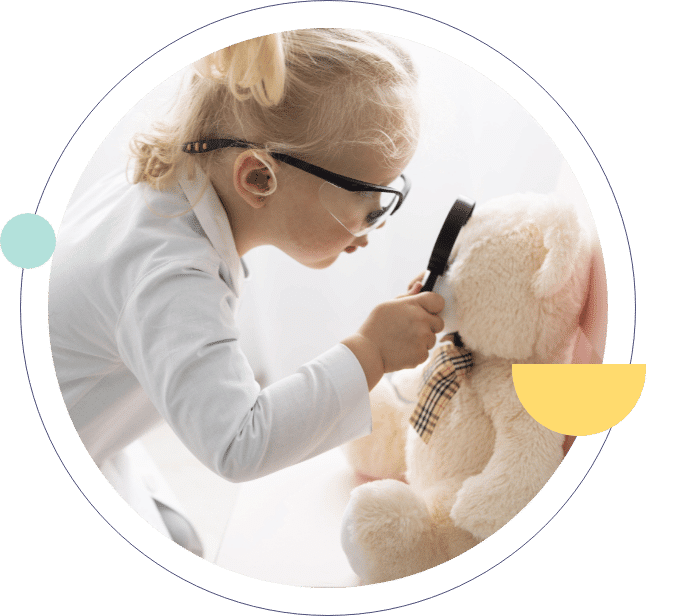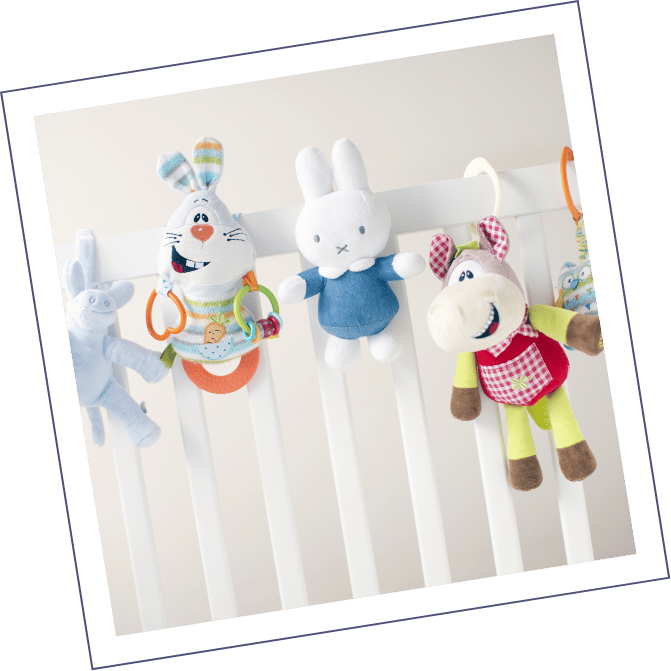 Frequently Asked Questions