This super soft and cuddly pillow is perfect for your child's nap time. Our plush duck pillow is available in two adorable colours and is sure to become your child's new best friend. Made from high quality, durable cotton stuffing. Duck plush pillow is a wonderful product for children. It is made of super soft fabric and is easy to clean. It is a perfect pillow for children who like to sleep on their stomach or side. This duck pillow is a very cute and fun stuffed animal. Children love this duck pillow because it is soft and fluffy.
Looking for an adorable and cuddly gift for someone special? Look no further than our duck plush! These charming little ducks are available in a range of colours, and are sure to bring a smile to anyone's face. So soft and pleasant to the touch, our duck plush is the perfect cuddle companion.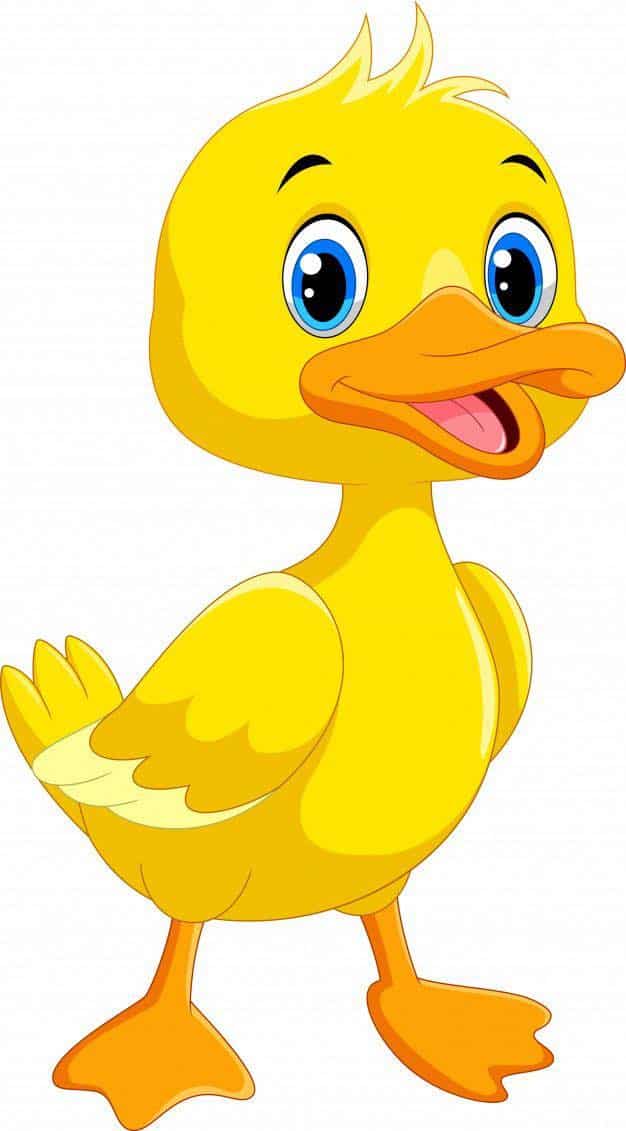 Specialized in the sale of plush toys, the Magic Plush online store allows you to enjoy a wide range of products for your children and your family. This plush store has become a real reference, because it offers a collection of products for both children and adults.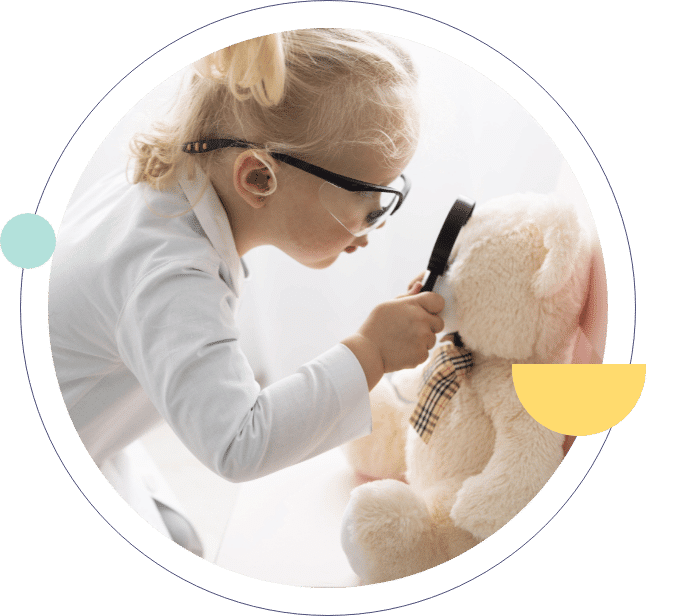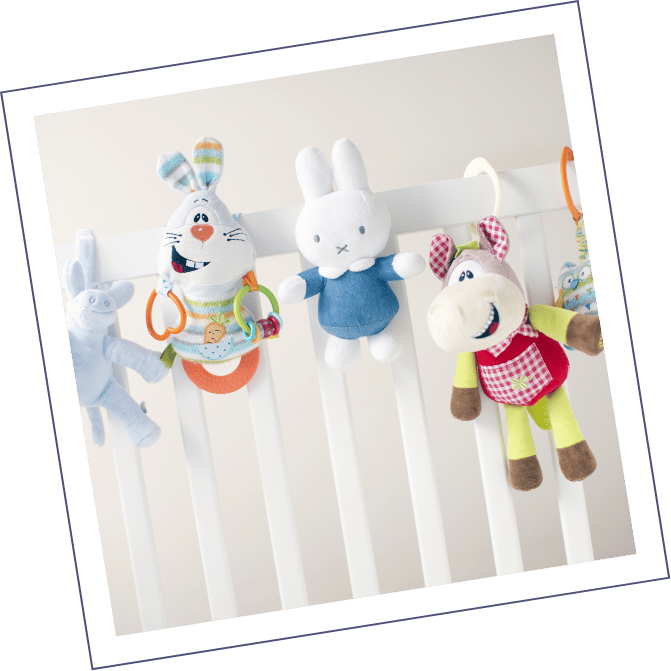 Frequently Asked Questions