Ça va danser à la maison!
Faites de chaque moment de jeu de votre enfant un moment de musique grâce à cette peluche musicale. Que quelques secondes de chanson qui l'éveilleront aussi sur le plan musicale.
La peluche musicale verte est un jouet pour enfants qui fait de la musique lorsque vous le touchez. Il est fabriqué à partir de matériaux doux et écologiques, ce qui le rend sûr pour les enfants.
Le jouet est alimenté par une pile bouton, ce qui le rend facile à utiliser et à transporter. Il y a un bouton sur le jouet qui permet de contrôler la musique. Vous pouvez choisir entre différentes chansons et rythmes. La peluche musicale verte est un excellent moyen d'encourager les enfants à apprendre la musique et à s'amuser en même temps.
Avec son pelage vert flamboyant et ses grands yeux expressifs, cette super peluche animal fera le bonheur de vos enfants.
Specialized in the sale of plush toys, the Magic Plush online store allows you to enjoy a wide range of products for your children and your family. This plush store has become a real reference, because it offers a collection of products for both children and adults.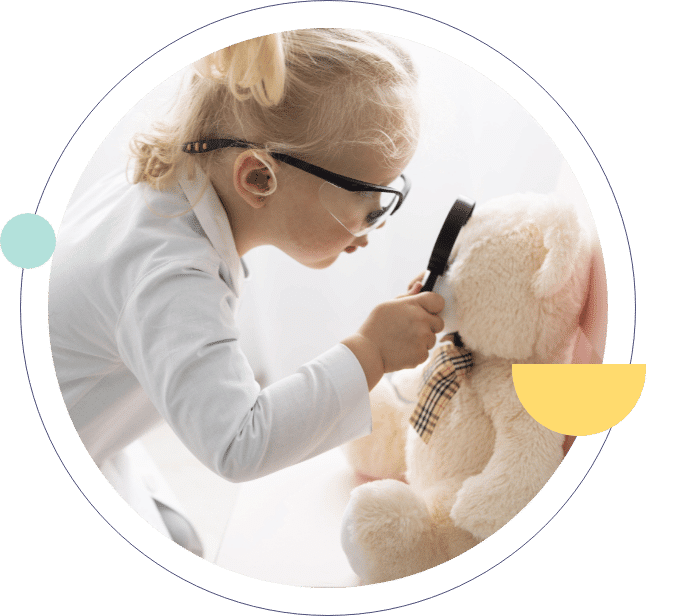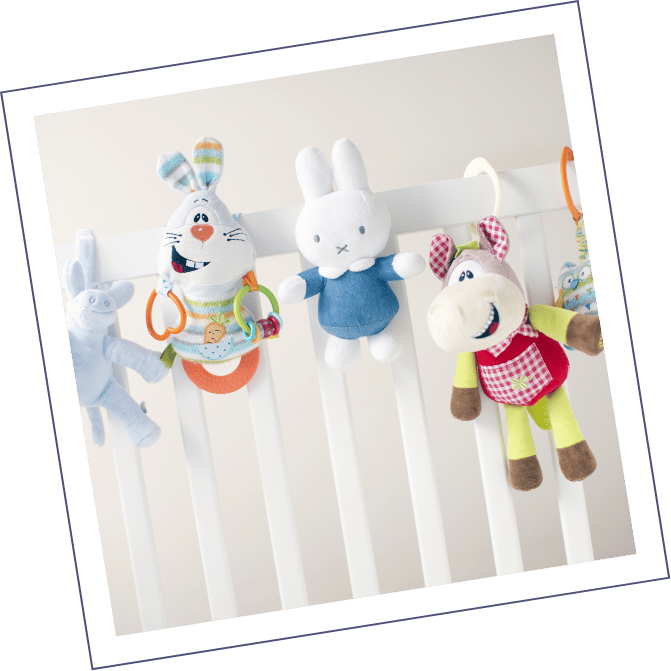 Frequently Asked Questions