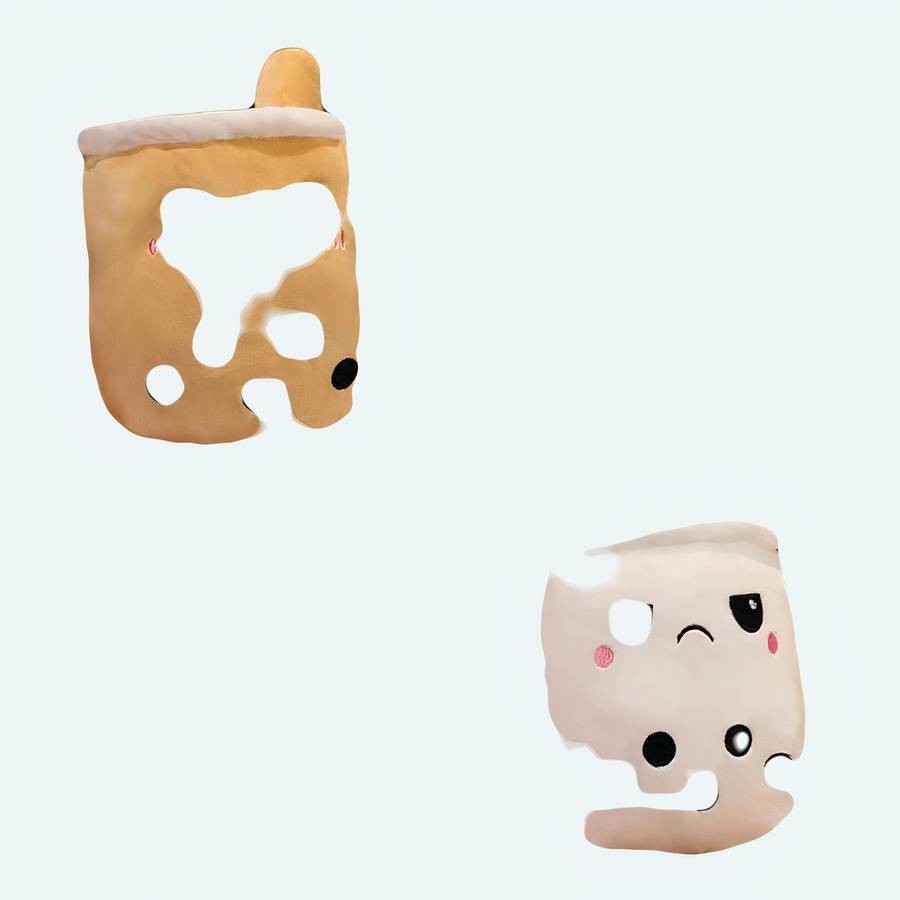 This Bubble tea plush is absolutely adorable! It's reversible, with a smiling side and an angry side, made of soft and fluffy fabric. It's the perfect plush for kids, as it's super cute and very comfortable. Children will love playing with this plush and falling asleep with it.
Our reversible Bubble Tea plush is absolutely adorable, it's a great gift to give your little one! It's reversible, made from quality materials, soft fabric and a plush side, making it perfect for children. It is also very well made, with a nice finish and cute details. Kids will love it!
Specialized in the sale of plush toys, the Magic Plush online store allows you to enjoy a wide range of products for your children and your family. This plush store has become a real reference, because it offers a collection of products for both children and adults.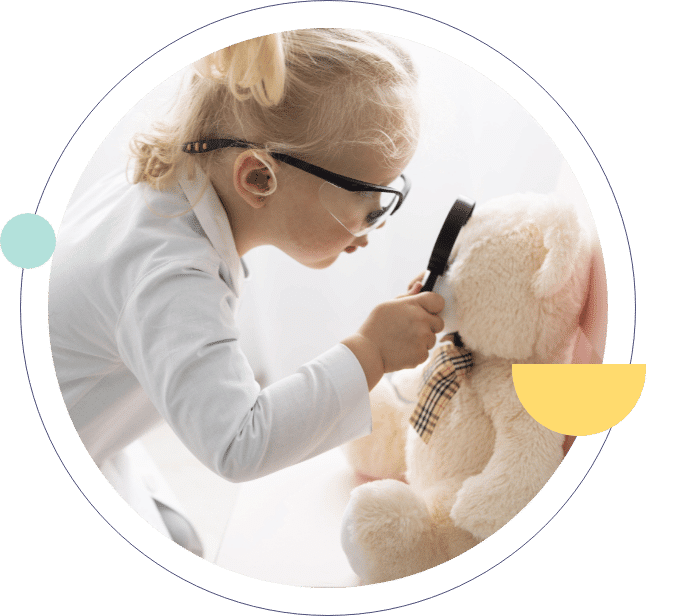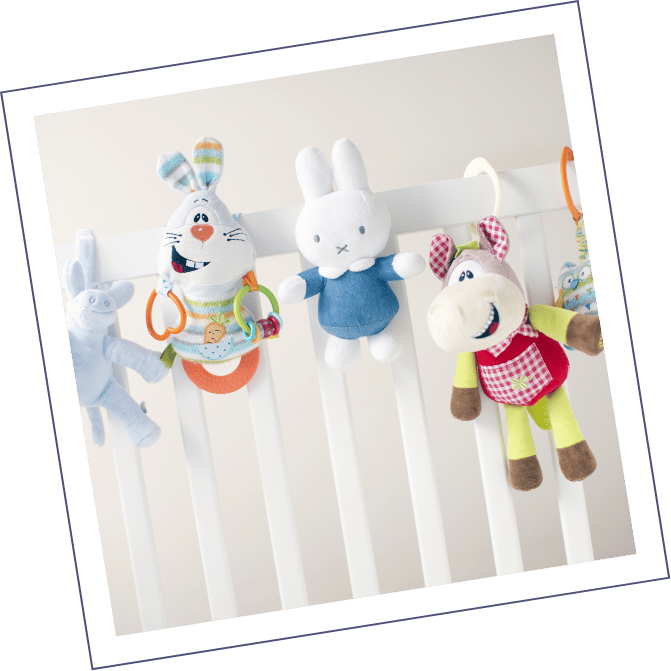 Frequently Asked Questions