The colourful world of these unique, solid-coloured characters opens up to you. These Teletubbies are a great gift for your children. They will be super happy to play with these cuddly toys from their favourite series.
The little Teletubbies plush is a soft and cuddly plush perfect for children. The cute and colourful design of the little plush is sure to make children smile, while the high quality of the materials and stitching guarantees a long life.
Children will love playing with this little plush, whether it's pretending to sleep or rolling around on the floor. In addition, the Teletubbies plush is easy to clean, making it an excellent choice for hygiene-conscious parents.
All the characters of your favourite series in plush
Discover all our Teletubbies plushies on the shop. Your child is passionate about this cult series, give him a great gift with a coloured plush of his favourite character.
Specialized in the sale of plush toys, the Magic Plush online store allows you to enjoy a wide range of products for your children and your family. This plush store has become a real reference, because it offers a collection of products for both children and adults.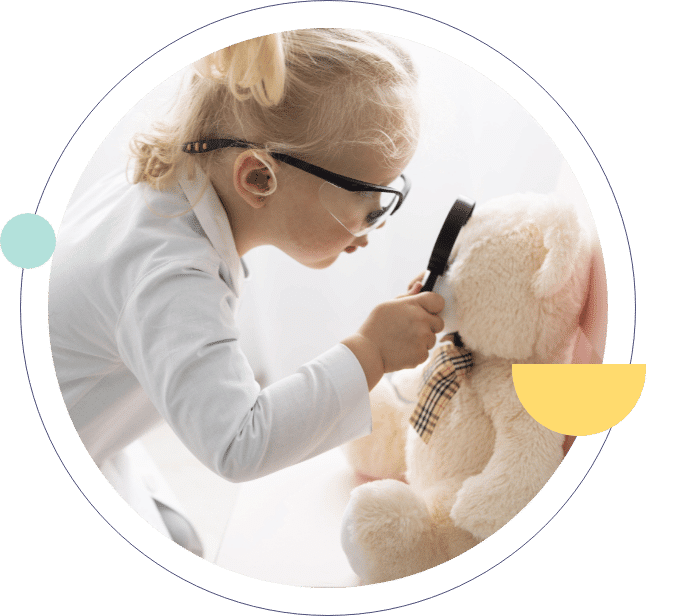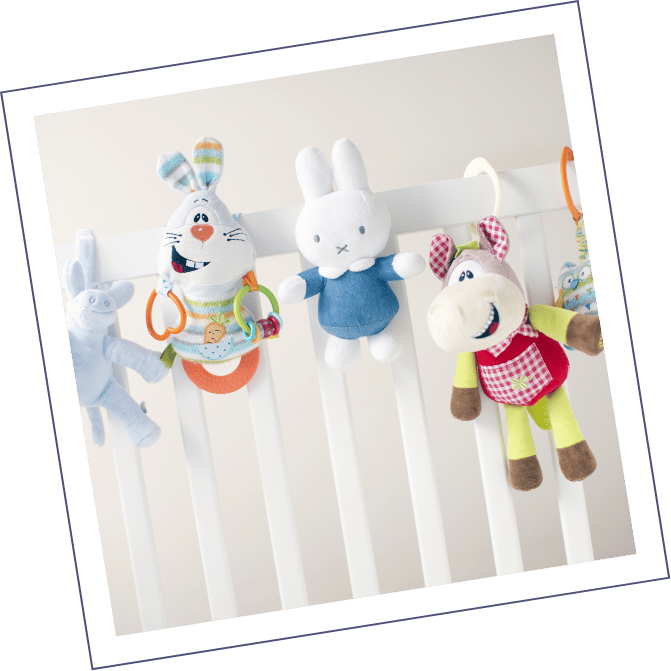 Frequently Asked Questions