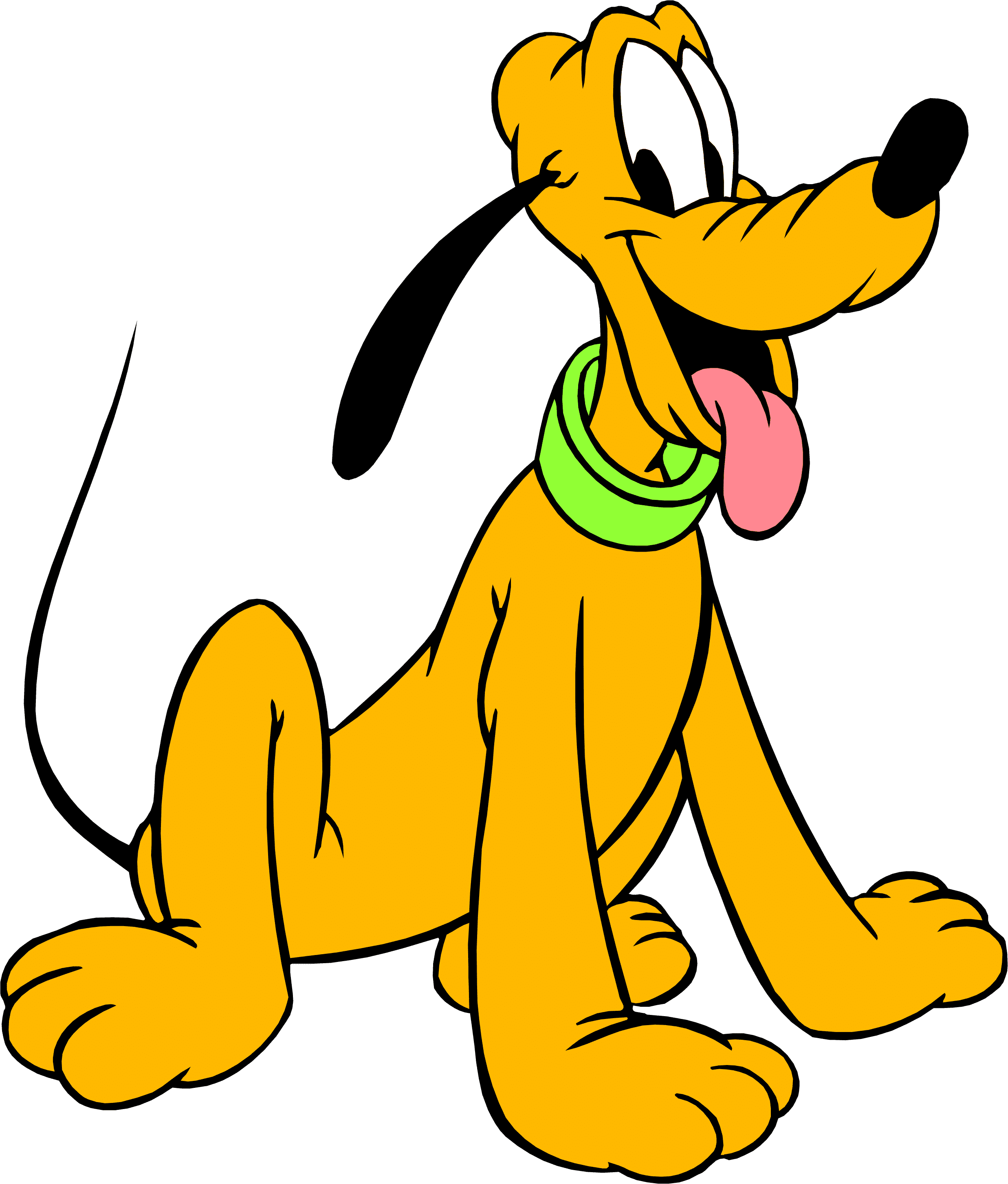 Now, with tsum tsum plush toys, your child can collect all the Mickey Mouse characters and play many imaginative games with them. Pluto tsum tsum plush is an adorable plush of Pluto, Mickey Mouse's little dog. She is soft and huggable, and her big black eyes are impossible to resist! Disney fans will love this plush for its great design and quality.
Tsum tsum plush toys are a type of miniature plush toy, more suitable for babies, but which can also be considered as a collector's item by adults, recalling childhood times.
Specialized in the sale of plush toys, the Magic Plush online store allows you to enjoy a wide range of products for your children and your family. This plush store has become a real reference, because it offers a collection of products for both children and adults.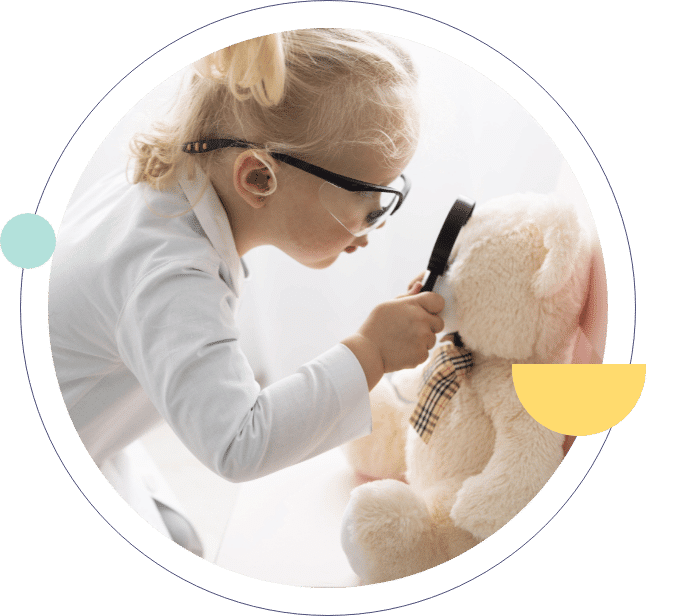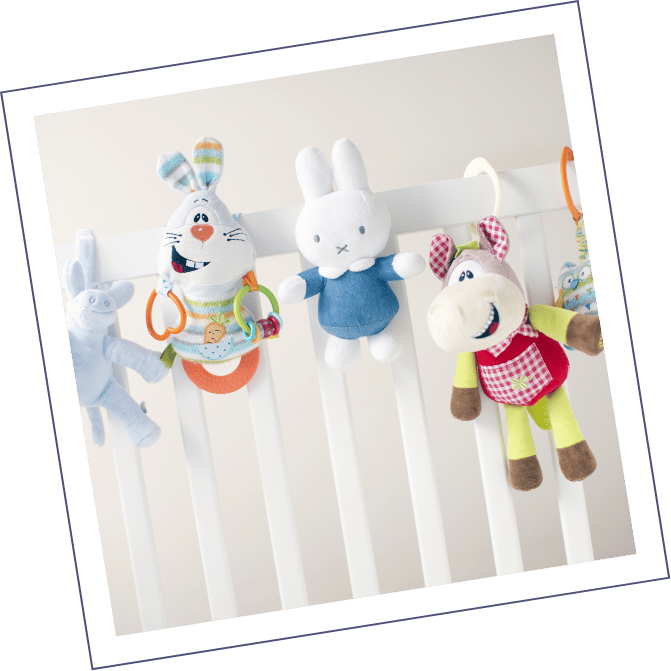 Frequently Asked Questions