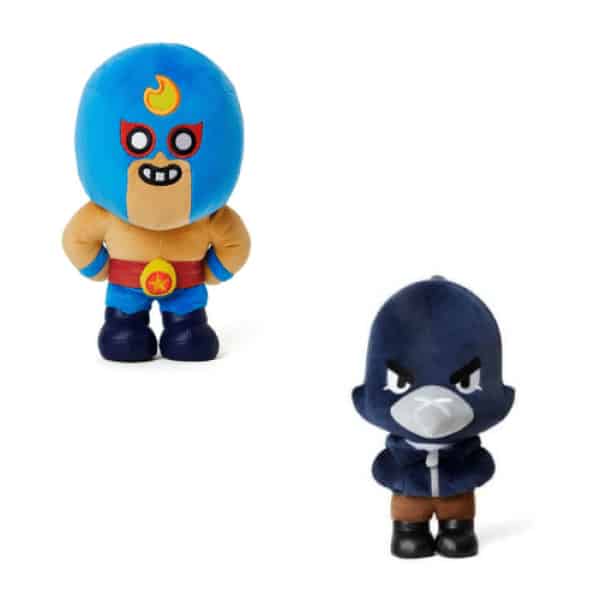 Package with an unbeatable price
Check out this amazing Brawl Stars plush pack, the plushies are so cute and soft, your child will love it. The king of poison rings and the wrestling expert together at an unbeatable price that will make all the difference to your wallet and amaze your child. Crow and El Primo are two legendary Brawl Stars. They are now available as plush toys! Both characters are made of soft plush with realistic details. They are about 25 cm high. Crow and El Primo plush are perfect for true Brawl Stars fans!
Brawl Stars plush collection
Are you a fan of Brawl Stars too? Discover our collection of plush toys featuring the sensational mobile game Brawl Stars. Join your favourite heroes for some incredible adventures.
Specialized in the sale of plush toys, the Magic Plush online store allows you to enjoy a wide range of products for your children and your family. This plush store has become a real reference, because it offers a collection of products for both children and adults.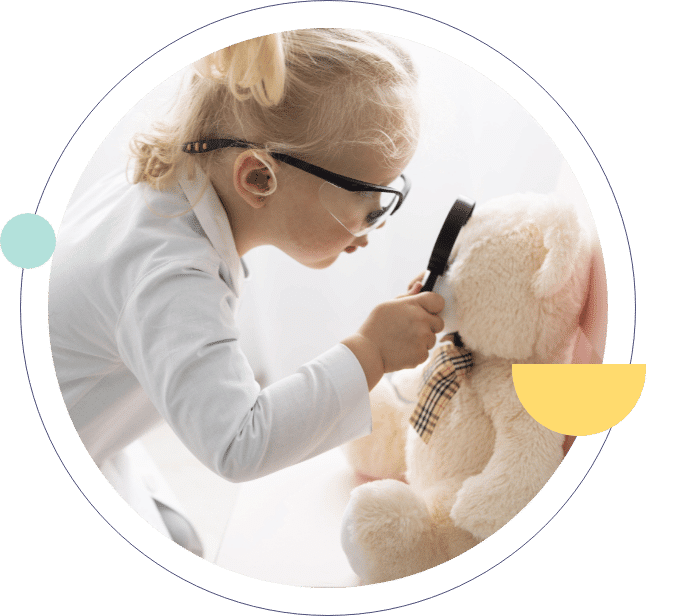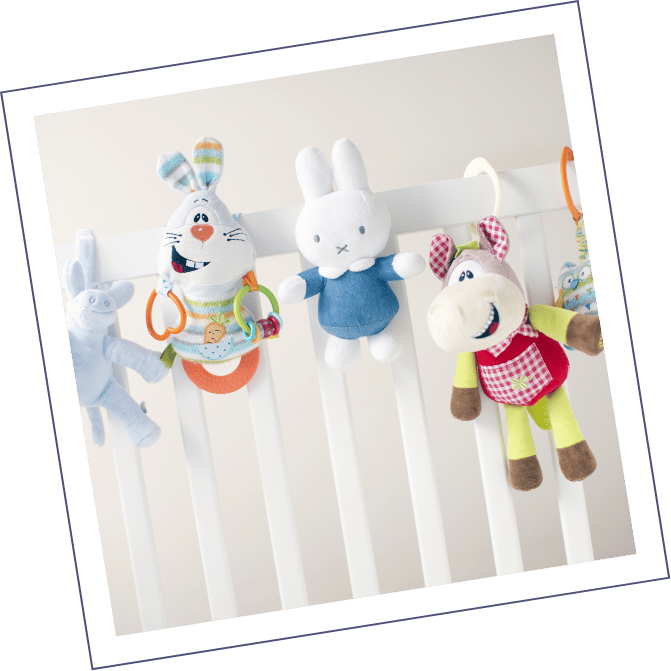 Frequently Asked Questions