Leon Shark plush for Brawl Stars fans
This adorable plush dressed as a shark is Leon the chameleon. He is a legendary brawler from the video game Brawl Stars. As his name suggests, Leon loves to dress up. The shark skin he wears through this plush is just one of his disguises. He has many more. Leon Shark is a powerful brawler that all Brawl Stars fans love.
Brawl Stars plush collection
Are you a fan of Brawl Stars too? Discover our collection of plush toys featuring the sensational mobile game Brawl Stars. Join your favourite heroes for some incredible adventures.
Specialized in the sale of plush toys, the Magic Plush online store allows you to enjoy a wide range of products for your children and your family. This plush store has become a real reference, because it offers a collection of products for both children and adults.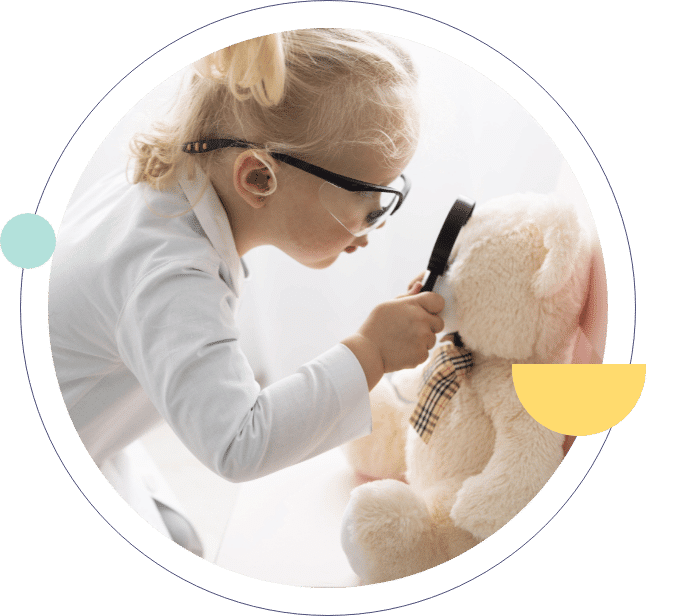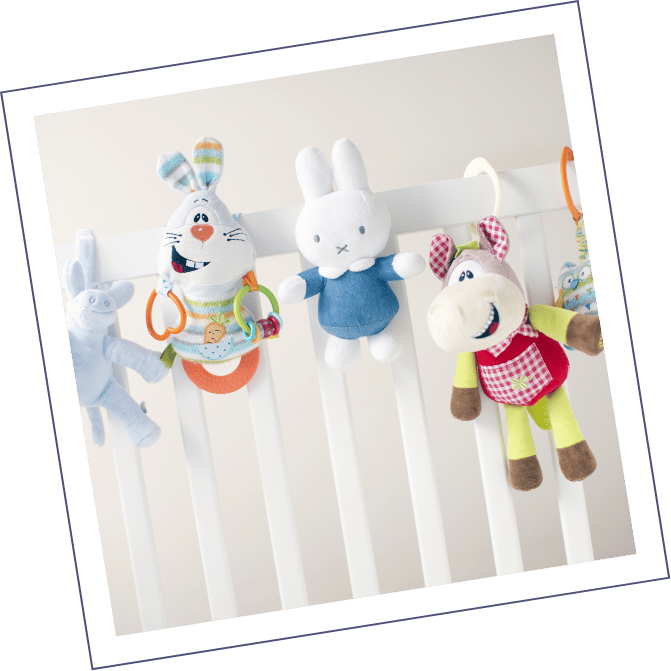 Frequently Asked Questions